The digital signage market is booming!
Estimated to grow at an 8.94% rate of compound annual growth in the year 2020, advertising and marketing through digital signage is considered to be one of the most useful tools for attracting and retaining customers.
So, if you're thinking about using digital signage for your enterprise as well, you're on the right track.
However, considering how digital signage has become a primary mode of advertising for almost all companies, you can expect to have a lot of competition. How do you stand out from the rest?
By following some simple, creative ideas provided by one of the leading digital signage companies in Toronto, Clear Touch Media!
Creative Concepts for Digital Signage
– Create a Sense of Urgency
Last-minute deals, discounts and limited offers, limited edition products available, and more—there's so much you can add to your digital signage to bring in the crowds. Especially if you've booked digital billboards, using them to promote any limited edition stock will not only attract customers from afar, it'll make potential customers aware that you carry unique products.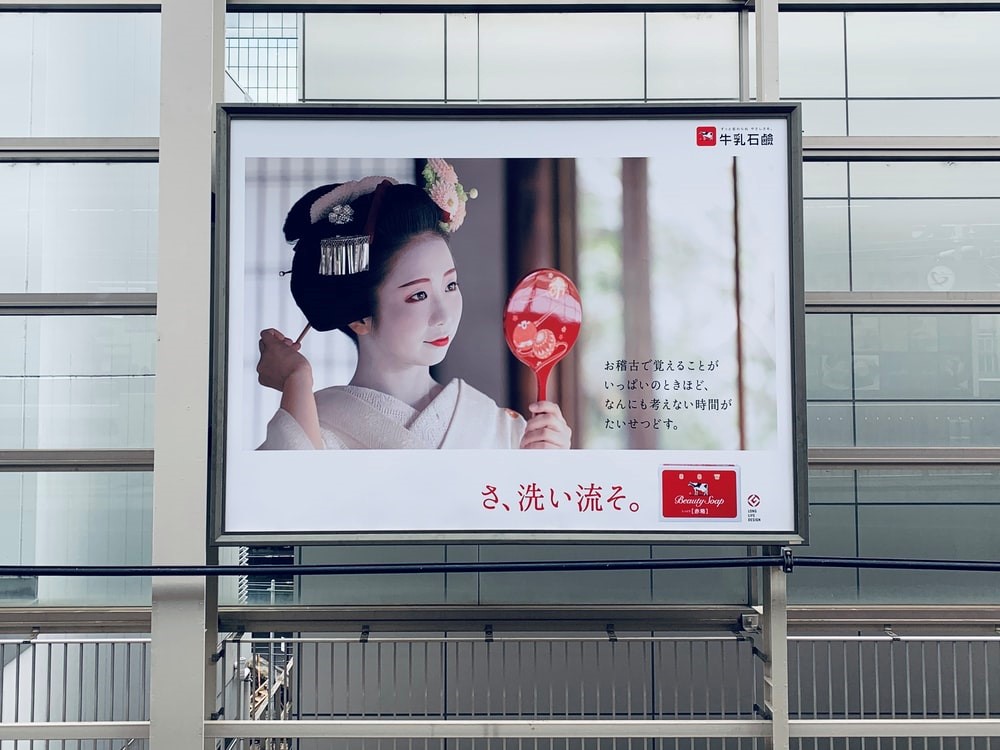 – Entertain Them
Or, if not, educate them.
Digital signs can be used to broadcast the news or family-friendly content. You can also place large billboards and ads at intersections to give people a distraction as they wait in traffic. Create a cycle of advertisements and slideshows and add specific news of sales and promotions in between.
– Inform Them
Remember those old boards that said, "You Are Here?"
Swap them out for digital signage to show customers the right direction. Place screens at the entrance, the elevators, transition points, and more, and help your customers find their way around the business.
– Build a Relationship With Your Customers
Taking a ticket from Lush's marketing campaign, the way they create a relationship with their customers is by providing them with information on who created specific products. A small image and brief info displayed under the name on the base of the product, these brief intros make customers feel more connected to the person making their product.
So, follow that logic with your digital signage. Use signs to promote the company's history, display images, or videos of particular popular products being made. Especially do so if you're in the food business. Customers will love seeing the process of the finished product come to light.
– Display Reviews
Are you working with brand ambassadors or reviewers? Display their reviews through digital signage so customers can pick and choose for themselves.
If you're in the makeup and beauty industry, connect with the bloggers or those in the beauty community. Ask them if you can display their opinion as a highlight for specific products. It'll give them the publicity they need and will impact customers' decisions on whether they should try a well-reviewed product or not.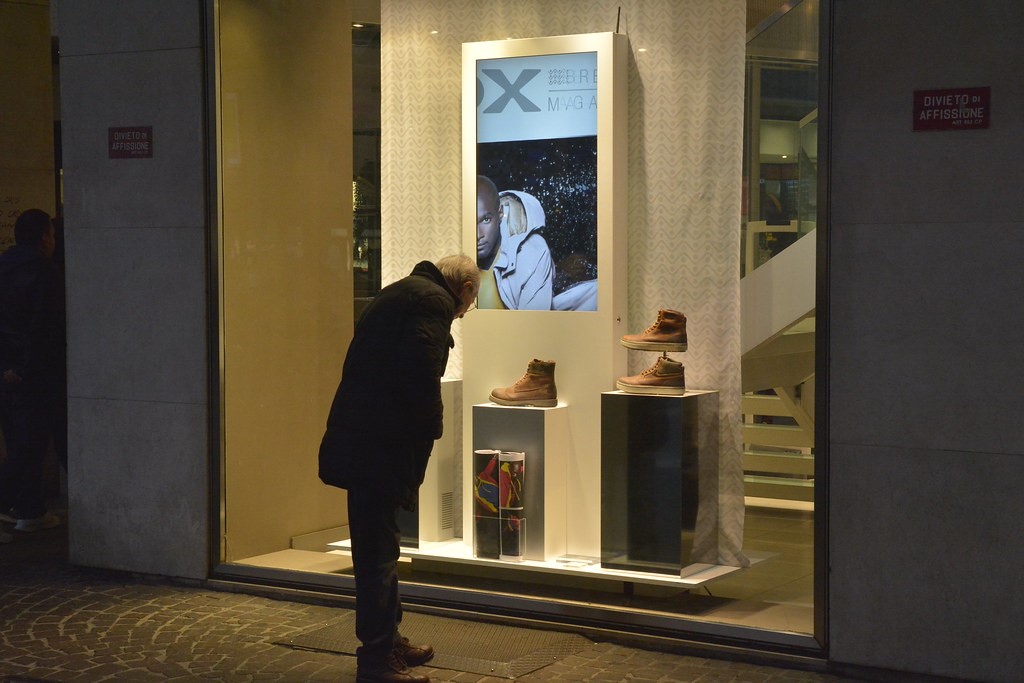 Interested in Digital Signage for Your Business?
Get in touch with Clear Touch Media. We offer advertising solutions and digital signage to all businesses in Toronto, ON. Get creative and use digital signage to your advantage!