From Samsung to Microsoft to Tim Horton's to your local deli around the corner, digital signage has become a staple for almost all businesses that want to invest in successful marketing.
Comparatively more effective than traditional advertising, what gives digital signage the edge is not just the appeal of a vibrantly designed, informative advert. But the benefits it offers for most enterprises.
As a trusted company that offers digital signage to businesses in Toronto, here are some benefits you should be aware of if you're considering digital signage for advertising!
Why Using Digital Signage in Advertising Works
– Customers Receive the Help They Need
Rather than waiting around for a shop worker to help customers with their purchases, digital signage and advertisements provide customers with the information they need at the touch of a button. Very useful for brick-and-mortar stores that receive more traffic, digital signs engage shoppers without necessarily forcing them to interact with other people. As a result, they make their purchasing decisions faster and shop more since they know what's available in the store.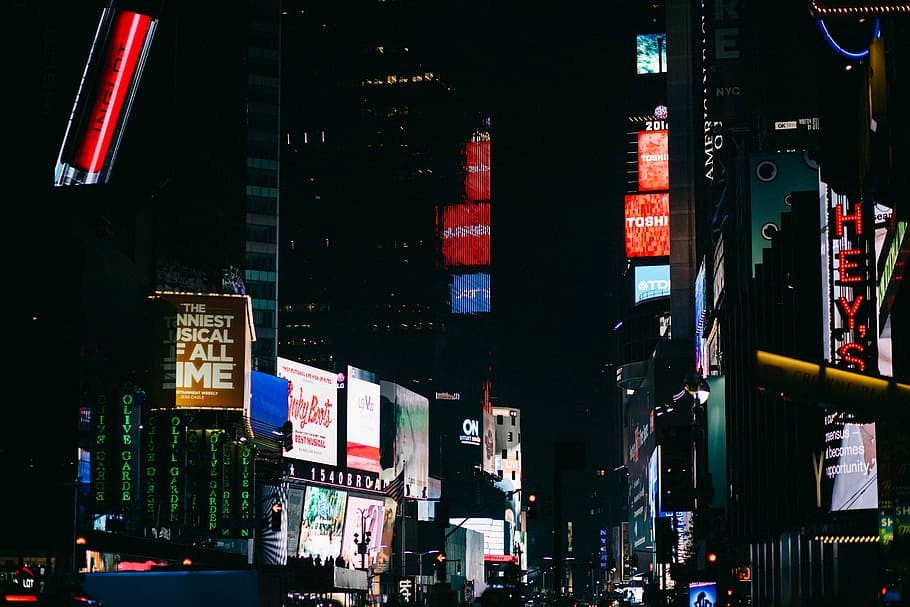 – Displays Can Change Whenever Needed
Unlike traditional billboards that require workers to change the displays every month manually, companies use the facilities they have to switch all billboards at the same time from their location. This can be very handy if a company has just released a new product or wants to announce an upcoming sale. Using rule-based software, companies can also put their advertising in rotation so that they can run multiple advertising campaigns in one swoop.
– There's More Engagement
Digital signage doesn't just stay limited to those coming into the store. Because of the vast availability of digital signage locations, booking more displays allows companies to capture more views, in comparison to that of static signs. That is the most effective tactic since many restaurateurs use time-specific digital signage in certain areas to attract the lunching crowd and the breakfast crowd as well.
– Better Recall Rates
According to a custom research by Arbitron—now part of the Neilson—research regarding the effects of digital billboards found that 83 percent of people could recall at least one ad that was shown in the past month. Sixty-five percent could recall two, and 47 percent could recall three ads.
With the goal of in-store advertising being to retain customers and promote sales, promotions, and more effectively, digital signage works as the most effective way of spreading information without necessarily having to spend too much energy or too many resources on it.
Are You Interested in Digital Signage for Your Business?
The above are just some of the more excellent benefits of digital signage.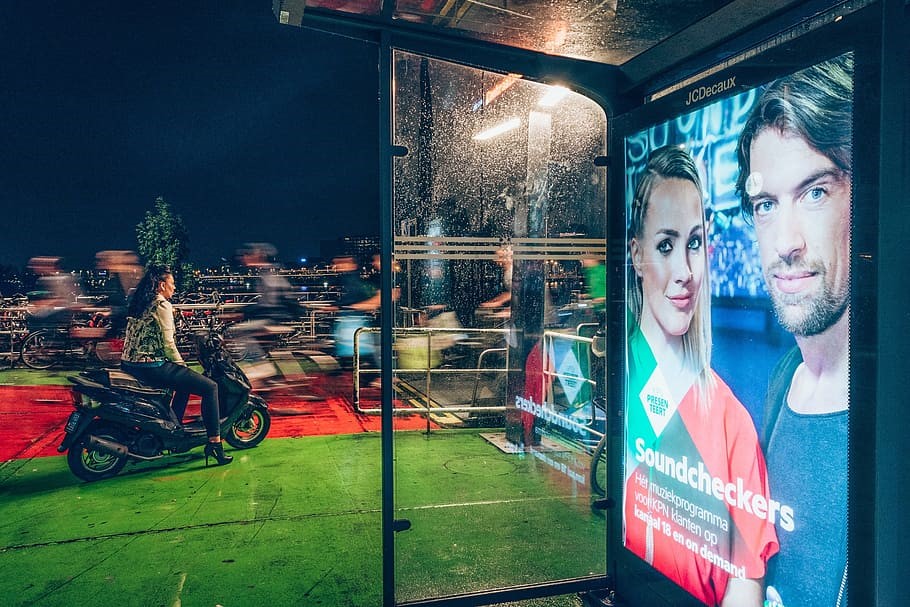 If you want to utilize them for your business advertising, get in touch with Clear Touch Media.
As the leading service for indoor digital displays and advertising solutions in Toronto, we'll use the best tricks in the book to market your business effectively.