Let's take the example of an average customer.
They're sitting in their car, minding their business, spending one of the 84 hours that the average Toronto commuter does in traffic each year.
Something out of the corner of their eye catches their attention. It's a digital billboard, advertising a staple product. By highlighting all the product's benefits, these billboard designs are vibrantly enough and provide enough information so it doesn't get boring.
The consumer thinks about their next trip to the store, already deciding that they should get the product too, because why not?
That's the power of an effective digital ad, the result of an effective digital marketing campaign. How do you accomplish such a feat?
Here are some ideas that'll help you out.
Making Your Digital Advertising Campaign Stand Out
– Work With The Experts
According to Statista, the Canadian media advertising industry spent a total of 16.43 billion CAD in 2019.
Considering the budget for this year's campaign, you can't very likely spend it if you don't know where to start. This is where expert companies such as Clear Touch Media come in. By providing you with indoor and outdoor digital signage solutions, digital billboard advertising, and more, we help you utilize your budget and resources wisely. Our designs are data-driven and backed by market research. Down to the typeface, we help craft your marketing campaign, so you have a successful launch.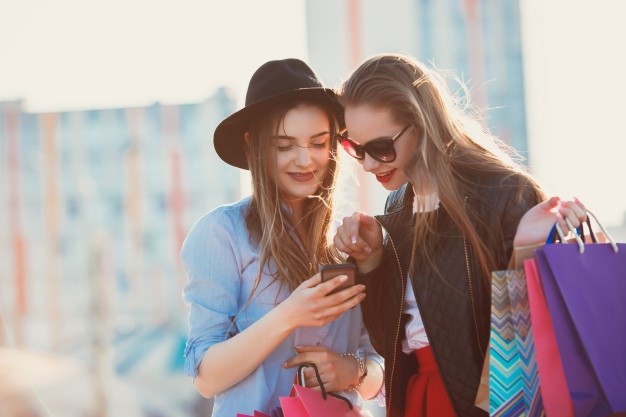 – Focus More On "Creative" Designs, Not "Goal-Oriented" Designs
 More than focusing on revenue and business goals, take the time to understand your clients and what they want.
Your customer wants to have a positive experience while buying and then using your product. Showcase your product in a way that highlights its good aspects, emphasize your customer relations and how it has helped you create a much better product. Spend money on conducting research and understand your market requirements. At present, for any industry, customers don't want to see sleek, shiny commercials that only focus on the aesthetics of the product. They want authentic designs and experiences – something that's relatable.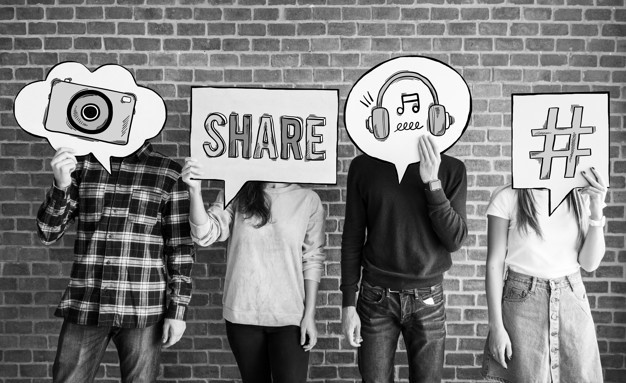 – Be Human
A fine example of how companies connect their digital marketing campaigns with social media is Wendy's, a fast-food franchise in the U.S.
Issuing sarcastic remarks that seemingly harmless but satisfying on Twitter, Wendy's focuses on making their brand more relatable, using that connection to promote their products. They use images, GIFs, anything that creates a memory for their customers.
Through this tactic, they've become a favorite amongst fast food lovers as well as other people online – meaning that more people want to check out Wendy's food, simply because they love the sassy attitude.
Final Thoughts
The goal is simple. It's all about creating a connection with your customers, taking steps that create memories for them. Begin your digital marketing campaign with the above information in mind. And keep trying to improve and upgrade your campaign by incorporating customer feedback. You'll be surprised by how open your customers will be if you ask for their help in making your brand stronger.