Clear Touch Media forms strategic partnerships with the Canadian small businesses, retail outlets, restaurants, hospitals, learning institutions and more to bring the latest in digital signage and digital billboard technologies.
Enhance the Audience's Experience
With touchscreen wayfinding, donation boards, and other features, you can provide your audience with a fun, self-service option.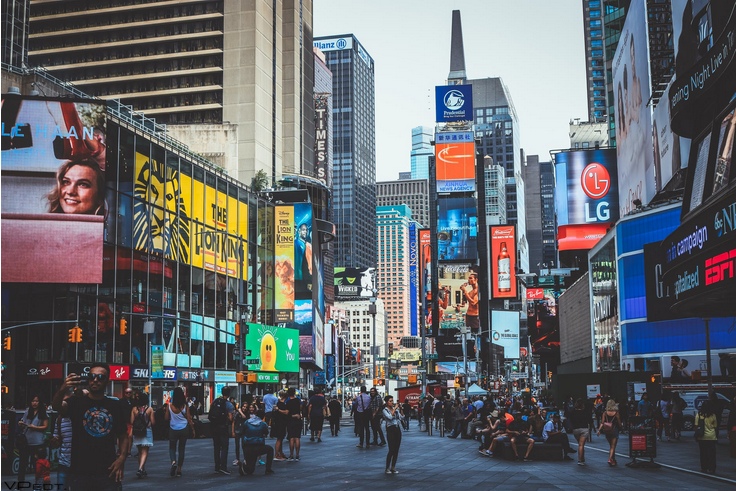 Wayfinding Digital Mapping Software Solutions
Digital signage employs images, videos, and audiovisual content to assist people in navigating huge areas, particularly event locations. This digital wayfinding system eliminates the need for customer service representatives and ushers at every turn. People can easily and independently find their destinations if they comprehend the signage.
A digital navigation system can also be customized for smartphone use. Apps can offer the owner with a detailed map of the area they are attempting to traverse. They are frequently interactive and simple to use, and they display updated landmarks along with automated narration to improve their precision even more. Wayfinding maps are far more useful than static signage when it comes to digital signage vs static signage because practically everyone today has a smartphone in their pocket. Furthermore, these smartphone maps are easy to use and allow you to customise your journey by adding destinations along the way.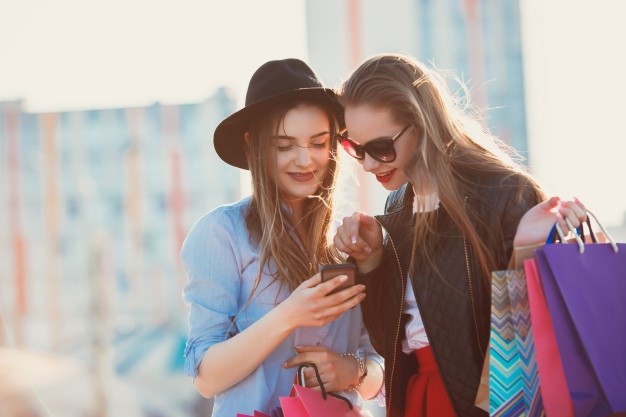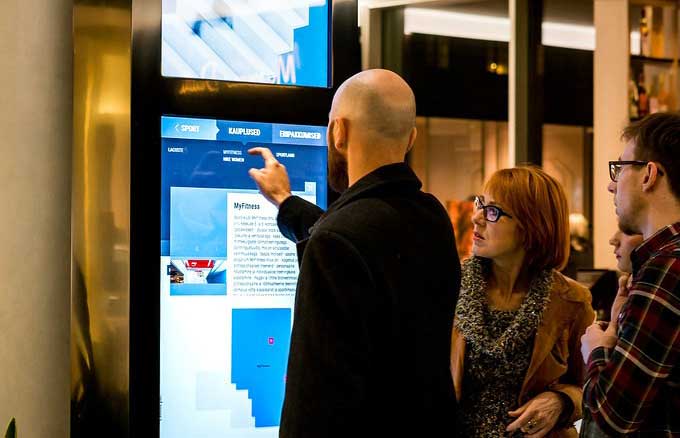 Kiosks for Interactive Wayfinding
An interactive kiosk that uses wayfinding digital signage consists of interactive touch screen displays with menus that are located in malls, hospitals, campus grounds, banks, and roadways where users may enter the data of any location they want to fast arrive for quick and real-time directions.