While this year has been less than ideal, we're finally getting closer to turning the page. With Christmas right around the corner, most of us can't contain our excitement. If you're ready to wave 2020 goodbye and dive right into the Christmas festivities, we're right behind you!
Kick things off by giving your storefront some Christmas TLC. Here are some unique ways you can give your storefront a makeover this season:
1. You Can't Go Wrong With Christmas Lighting
Whether you opt for mini string lights, color-changing lights, icicle lights, or wide-angle LED lights, there's truly no way you can go wrong here. Experiment with different Christmas lights that complement your unique brand colors.
You don't have to work with all four colors (red, green, white, and gold). Depending on the aesthetic you're aiming for, create the perfect mix that makes your storefront stand out without overwhelming customers.
Click here for some inspiration!
2. Go All Out on Christmas Décor!
When it comes to Christmas décor, more is more! Pick out the perfect Christmas tree, wreath, and garland to add a touch of festiveness to your storefront. In addition, indulge in candy canes, faux reindeer, unique artwork, and Christmas-themed figurines.
If you want to go the extra mile, you can also create a frosted Christmas window display.
3. Install Indoor and Outdoor Digital Displays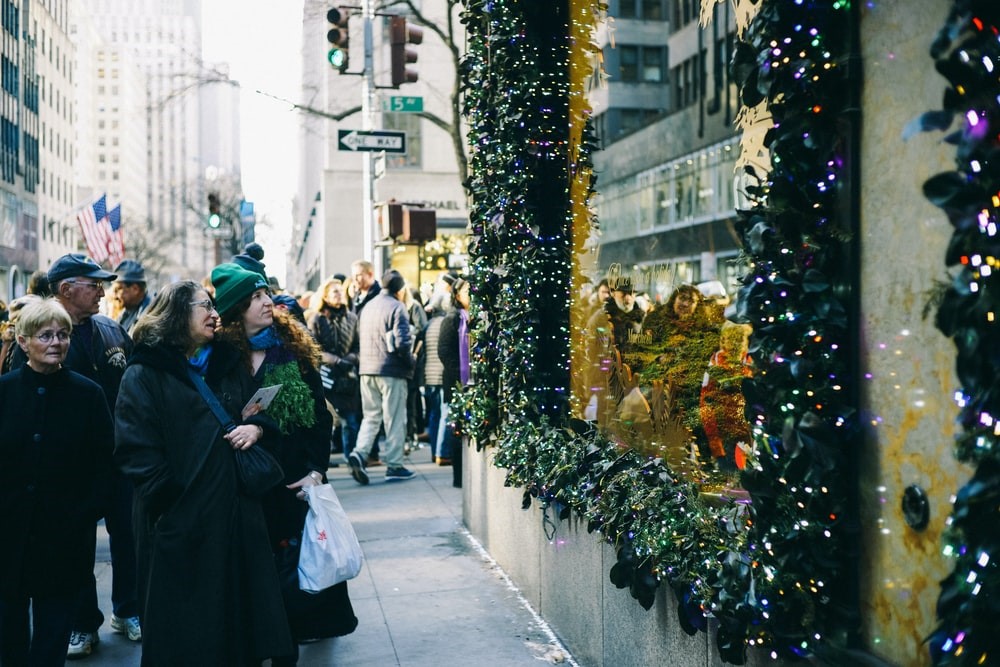 If your store doesn't already feature an indoor/outdoor digital display, it's the perfect time to turn things around! Christmas-themed digital displays are a sight for sore eyes. Engage more customers and make more sales by opting for a digital wall or indoor LED display. You can also opt for touchscreen variations to help customers look for Christmas deals and have an interactive in-store experience.
Use the digital displays to advertise your Christmas sales, introduce new products/services, and play Christmas videos. As virtual Santa entertains your customers while they shop, you'll manage to create the perfect in-store ambiance that gets people talking for all the right reasons!
Ready to make your storefront stand out this Christmas? At ClearTouch Media, we can help you put your exciting Christmas-themed plans into action.
We specialize in offering cutting-edge indoor and outdoor digital billboard solutions in Toronto. Check out our collection of digital billboards, indoor digital signage, digital floor displays and kiosks, digital display controllers, and digital display hardware to find an option that's right for you!
For more information, call 647-699-4074. We're always happy to help!