Visual branding comprises the images associated with your brand, the fonts, colors, your company logo, photographs. Together they make up a sort of shorthand for your brand and are vital to any and all of your marketing campaigns. The instant communication that they allow helps make visual marketing a critical tool for any business. And businesses understand this. According to a 2019 survey, 74 percent of marketers said that over 70 percent of their marketing content contained visuals.
So, with that in mind, we've put together this piece with some of the most important things you need to know about visual marketing. Let's get right into it.
Visual Design is Critical to Your Brand Identity
When it comes to advertising and marketing, visual cues are integral to the entire process. The combinations of font, color, graphics, texture, and depth help evoke a customer's emotions when they learn to recognize what they mean, i.e., associate it with your brand.
Marketing Campaigns Require Visual Guidelines
In order to create marketing campaigns that get results, it's important for you to create guidelines for visual elements. This means not just mapping out which graphics, images, and designs you're going to use, but also where and how they will appear. You need to build visual consistency across the campaign.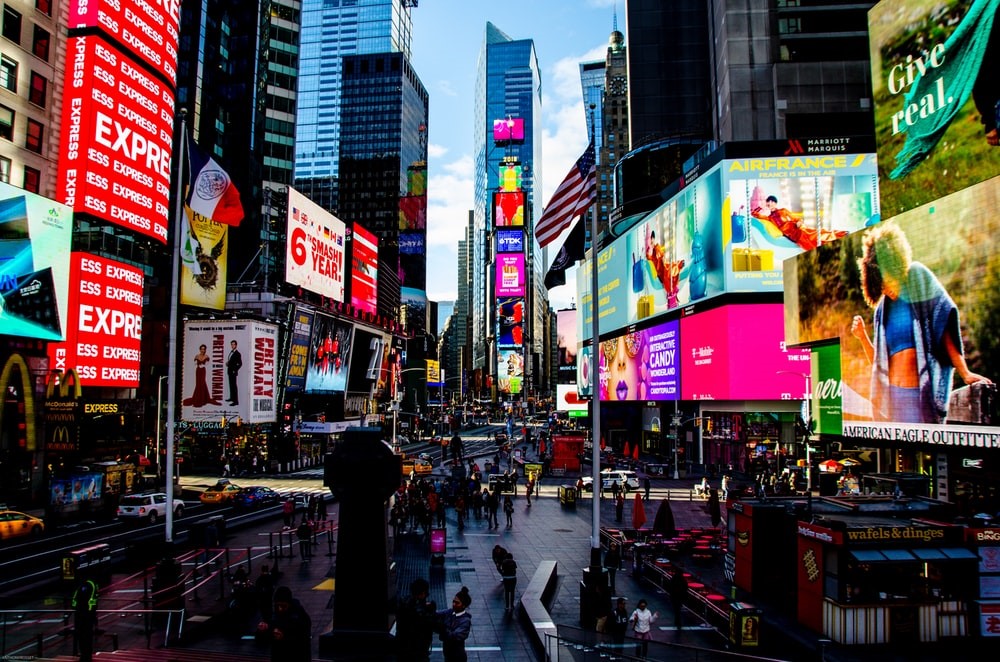 Avoid Crowding a Marketing Campaign
When you have a new product, service, or an engaging story to share with your customers, it's only natural to want to share as much as possible. However, practicing restraint and being selective with what you include in your marketing campaign will help from overcrowding your campaign. Bombarding your customers with too much information puts them off and skip what you have to share.
At Times You May Need to Change Things—Be Cautious
At times, it may be necessary for your business to break some of its guidelines and do something new in order to avoid appearing stale, out of place, or simply because you wish to. However, while changing some of your brand's visual cues may help keep things fresh and avoid stagnation, it's important to be careful. If your brand has a well-established identity, changing your brand visuals may be a risky move. Take things slowly, and carefully consider the sort of emotional cues being communicated by whatever new you're trying to get out there.
ClearTouch Media offers comprehensive digital signage solutions in Toronto. We provide outdoor digital signage, digital kiosk advertising, digital billboards, and more.
Get in touch with our team at 647-952-9540 for more information.