In an age where people would much rather send ten emails than make one face to face meeting, digital signage is crucial. As a business, you need to identify what your consumers are most comfortable with and market via that platform.
Marketing in the 21st century is all about being approachable but not overbearing. That's why digital signage in convenient locations has become a burgeoning form of advertisement. Today, we're going to tell you the top ways to use your digital signage systems to boost engagement!
Display Social Media Feeds
Did you know that around 3.6 billion people use social media worldwide? And this number is only set to increase in the coming years! It's no wonder digital marketing focuses so much on social media presence to boost sales. But, how about mixing your social media marketing with digital signage marketing?
You can display your social media feed on digital signage to keep things interactive and fun for passersby and loyal customers alike. Display the top conversations and tweets surrounding your brand and the hashtags used on screen. This strategy can push people to make comments and tweets of their own in hopes of appearing on screen, which further boosts your social media presence!
Use It As A Backdrop
Who doesn't want a picture-perfect moment? On average, a person captures up to 20 pictures a day, and one of them could actually be with a logo of your brand on it!
Keep your marketing on-trend with funny memes, backdrops or pictures that people would be drawn towards. It could revolve around your brand and even sport your logo, but still have an interesting touch to it. More often than not, people are going to want to click a picture—either of the message or of themselves posing with the fun screen. And when they upload this on their social platforms, you get free advertisement and much more engagement with potential buyers.
Convey Sales And Announcements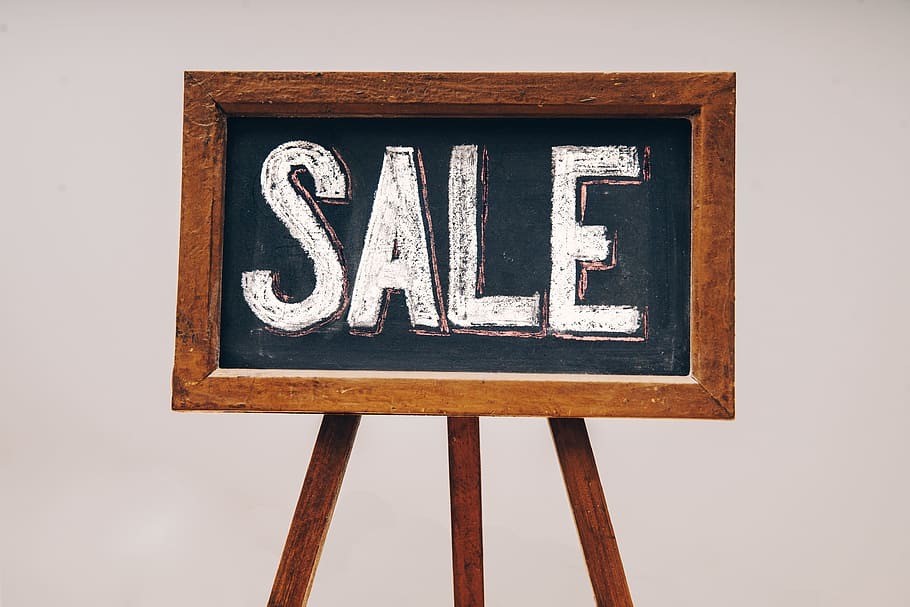 Customers love discounts! Nothing feels better than getting a bargain. However, spreading the word around about potential sales is crucial for business profit.
If you would like to get the word around about discounts and promotions, what better way than through digital signage? You get to not only promote your brand's offers but also sneak in information about new and upcoming events and products. While people will be drawn towards the digital sign due to the sale, you will also have the opportunity to provide more detail on your brand. It's a win-win situation!
On the hunt for a digital display system in Toronto? Get in touch with us, at ClearTouch Media. We provide digital signage solutions for indoor and outdoor spaces that are bound to attract more customers your way. Contact us today for more information on our services!