Digital signage is more than just an upgraded version of traditional billboards. They're effective marketing tools that can be used to trigger action, drive social media traffic, increase audience engagement, and brand loyalty.
If you're thinking of investing in digital signage, check out these marketing strategies and get more out of your investment:
1. Use Attention-grabbing Visuals
There really is no point in investing in digital signage if you're not going to display attention-grabbing visuals. We process visual content much faster than written content. This is your brand's opportunity to convey powerful messages that show off its distinct personality and prompt customers to make a purchase.
Even small businesses can take advantage of LEDs and display vivid images that trigger responses. Use your digital signage to show your products in the best light and evoke emotions.
The more powerful the imagery, the more you'll get out of digital signage. Feel free to go all out!
2. Pair Your Digital Signage with Corresponding Social Media Activities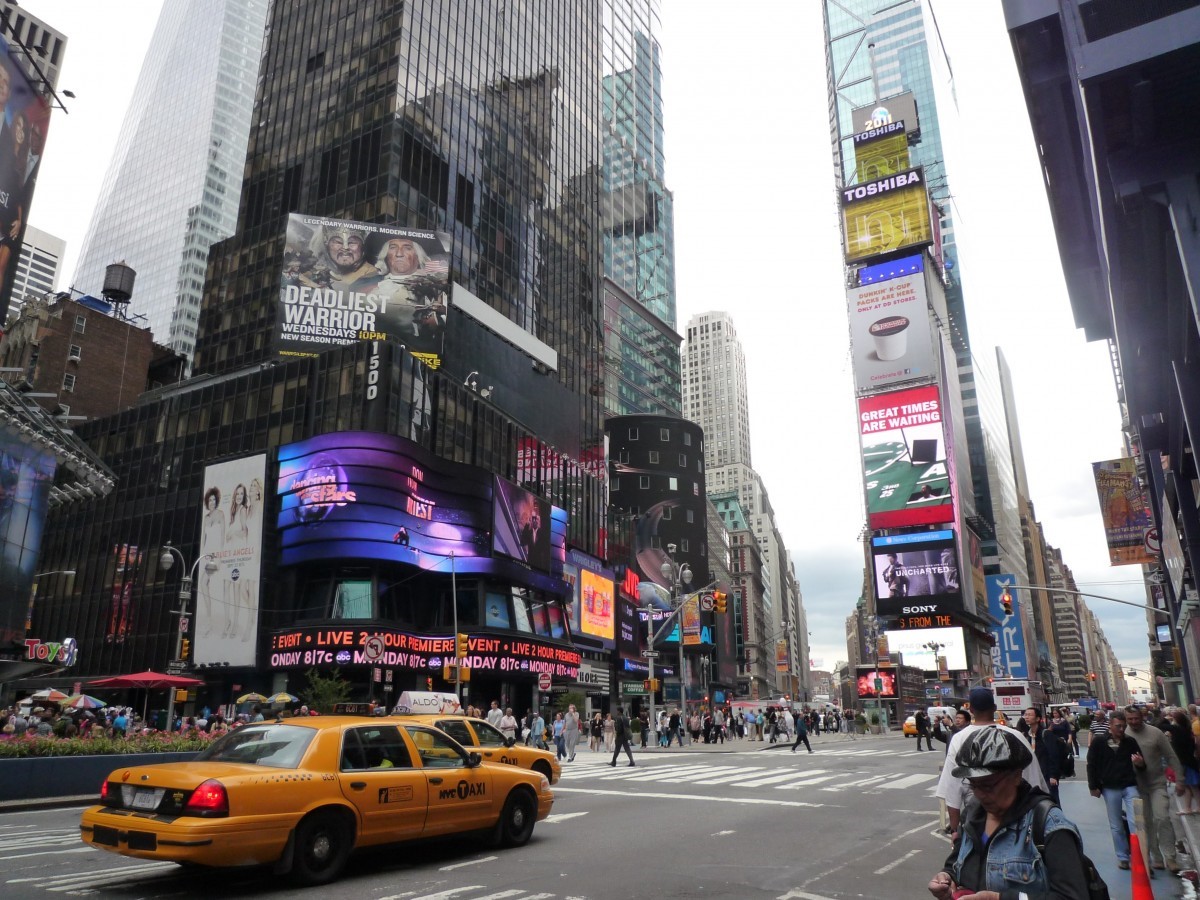 No brand can survive without a social media presence in this day and age. Why not use your digital signage to engage your audience on social media platforms?
It doesn't matter how big or small your business is; pairing digital signage with social media activities is pretty simple.
Use your digital signage to drive traffic to your social pages by offering attractive incentives such as discounts, giveaways; and large prizes. Encourage social media users to engage with your brand online with interactive content.
Don't forget to highlight your social media accounts on your digital displays. You even have the option of integrating QR codes on the bottom of the displays for viewers to scan.
Your digital signage can also be used to promote special hashtags and create buzz about upcoming events. There's no better way to boost social media engagement!
3. Insert a Call to Action
A beautiful image with vivid colors is good to look at, but using the visuals to churn in profits is even better!
By communicating a clear Call to Action on your brand's digital signage, you can convert viewers into customers. Give your customers directions like "tag a friend", "subscribe today", "DM us on Instagram", etc. and give them an incentive. You should see your social media activity rise.
Follow the above tips to get the most out of your digital signage marketing strategies.
ClearTouch Media offers comprehensive digital signage solutions in Toronto. We provide outdoor digital signage, digital kiosk advertising, digital billboards, and more.
Get in touch with our team at 647-952-9540 for more information.