We encounter digital signage in so many ways every day—store signs, billboards, restaurant menus, and more. Of course, sometimes it can become overbearing to have to see and process so much visual information, and we would like to block it all out. However, even if we do attempt to do that, digital signage impacts us in a lot of ways. This is especially the case when we encounter high-value, interactive, innovative, and engaging signs.
According to a study's findings, the design of brand-related informational cues that are broadcast on in-store digital monitors impacts the information processing of shoppers. These cues evoke affective and sensory experiences and trigger decision-making processes.
In this piece, we're going to explore how digital signage impacts shopping behavior. Take a look.
Impact on Purchasing Behavior
Our emotions are evoked through visual aesthetics. So, with that in mind, installing digital signs that display specific information at different customer decision-making points impacts a customer's purchasing behavior.
For instance, installing digital signs near the entrance showcasing new items and ongoing sales will encourage customers to enter a store. An attractive LED sign is more appealing than an employee standing outside and relating the same information.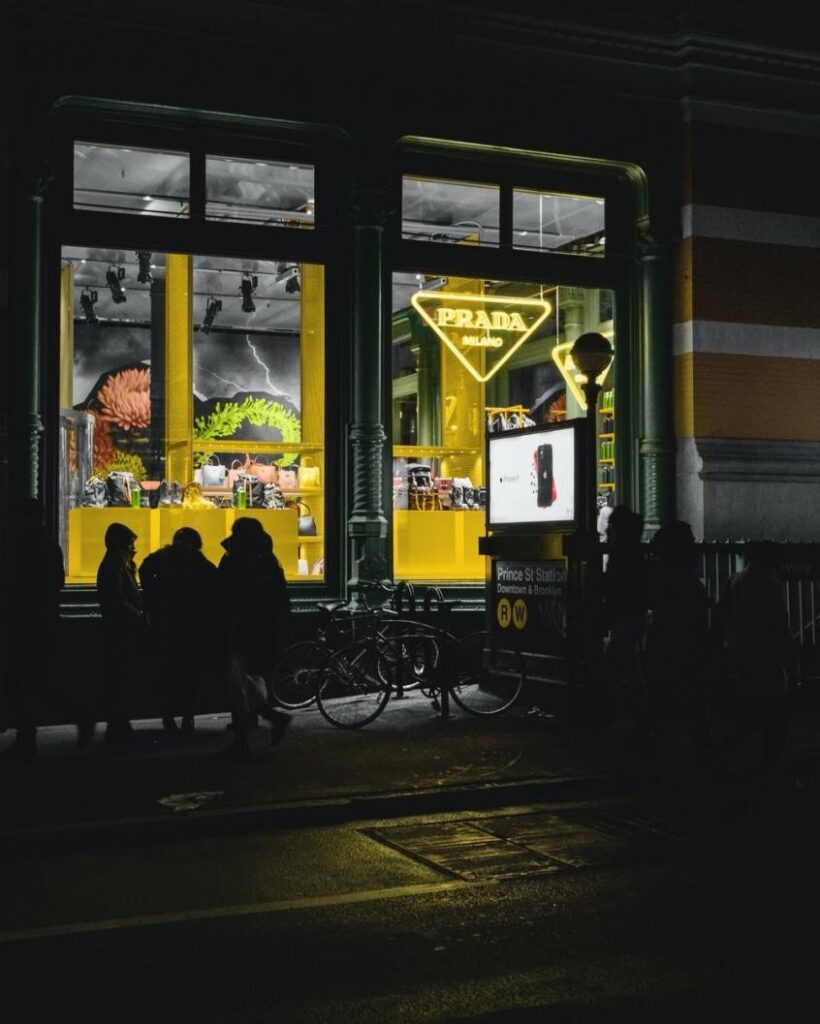 Improves Customer Experience
Living in a digital age means customers are used to using digital devices when at home and at work. So, digital signage taps into that familiarity while remaining fresh if used in an engaging and innovative way. Dynamic and relevant content can draw the attention of customers that may otherwise be engaged in something else.
Influence Brand Image
Digital signage makes up part of your visual marketing campaigns. This means that it ultimately influences your brand's identity. By making use of innovative digital signage solutions like interactive kiosks, you can build on your brand's familiarity while providing new information. New customers will associate your brand with fun and engaging content and a dynamic personality.
ClearTouch Media offers comprehensive digital signage solutions in Toronto. We provide outdoor digital signage, digital kiosk advertising, digital billboards, and more.
Get in touch with our team at 647-952-9540 for more information.