The digital advertising industry in Canada has been growing exponentially at a rate of 2.5% per year for the last five years. The digital display industry is projected to grow at a rate of 3.3% per year over the next five years.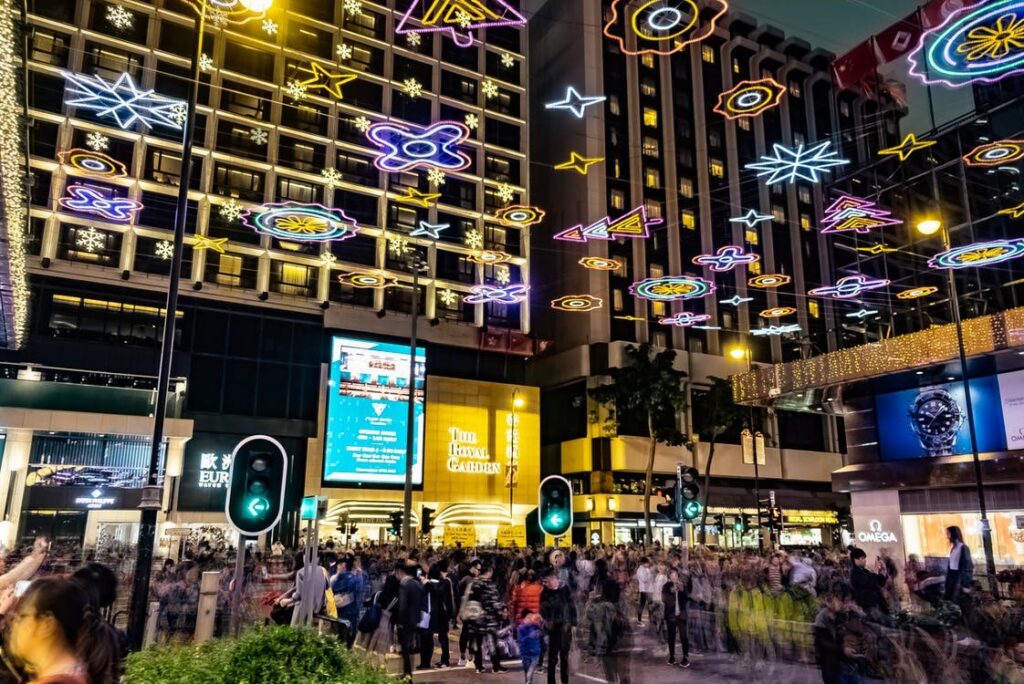 On average, Canadian businesses and major companies spend over 6 billion dollars on various digital ad campaigns. Digital signage is a large part of most advertisement campaigns for big businesses and has a high return on investment. Studies show that digital signage and advertisement brings in more customers and is more effective at increasing brand awareness in the modern world compared to traditional methods of advertisement such as print media and television ads.
However, it is also important to understand that even if you invest a huge part of your budget in digital signage and choose the right hardware and software, there are still certain strategic mistakes that can cost you the entire investment.
Here are some common mistakes made by businesses when coming up with a viable digital signage strategy:
Poor Content
Content is key when it comes to creating the perfect digital signage to advertise your brand. However, it is also the one area where businesses make crucial errors by either putting too much or not enough content on their digital signage screens.
Too much text on your digital screen can make it look crowded and decrease the effectiveness of the advertisement. You need short, punchy, and informative content that will grab consumers' attention for a successful advertisement campaign.
Incorrect Placement
Outdoor digital billboards and signage are usually kept in plain view where they can be easily sighted by the target audience. However, they can sometimes get blocked by trees or entrance ramps, which can lower the impact of your advertisement. Similarly, indoor digital signs are often placed in corners or hidden behind walls or other infrastructure, which decreases the chance of attracting more consumers.
Placement is everything when it comes to digital signage, especially if you've invested in interactive digital screens to advertise your brand. Make sure your digital signage is in plain view and reaches a wide audience.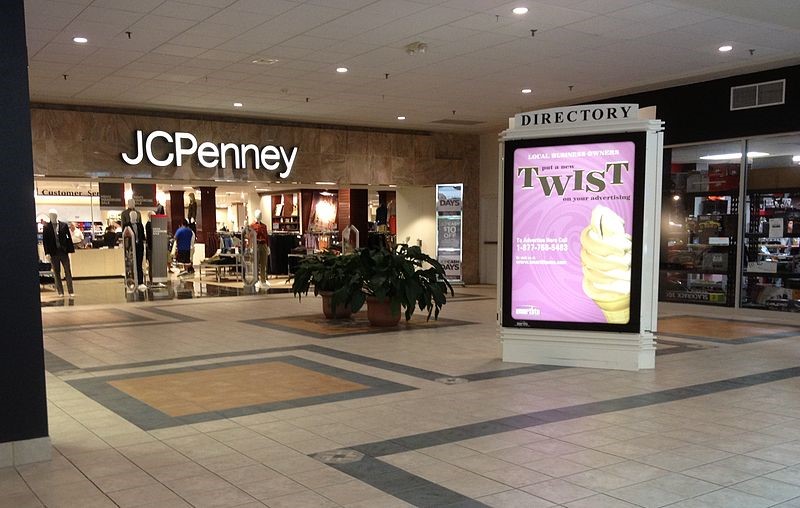 Using Digital Signage as A Static Tool
Treating digital display screens just like any other traditional static board, and using them to display a single image is one of the worst mistakes businesses can make. Digital screens are the perfect tools to enhance customer experience and advertise your brand in a unique and engaging way.
It is important to utilize them in various ways by including videos, displaying how the product can be used, entertaining customers, introducing the company and the staff by providing a behind the scenes look, and more. Making sure you explore all possible options of advertising with your digital signage will boost your brand image and give better returns on investment!
Interested in The Latest Digital Signage for Your Business?
Clear Touch Media offers the latest advertising solutions and digital signage with advanced technology and innovative options to all businesses in Toronto, ON. As one of the leading signage companies in Toronto, we offer a range of options, including digital display systems, digital screen advertising, Indoor and Outdoor Digital Billboard, and more according to your budget and brand requirements.
Let us help you craft the perfect digital signage strategy for your business by getting in touch with our creative team today!