Digital signage has become an essential part of advertising strategies for most successful businesses in Canada. The digital billboards and signage market size is estimated at around $2 billion. Digital signage and advertising are responsible for a huge part of the earnings of any business that has invested in innovative advertising solutions.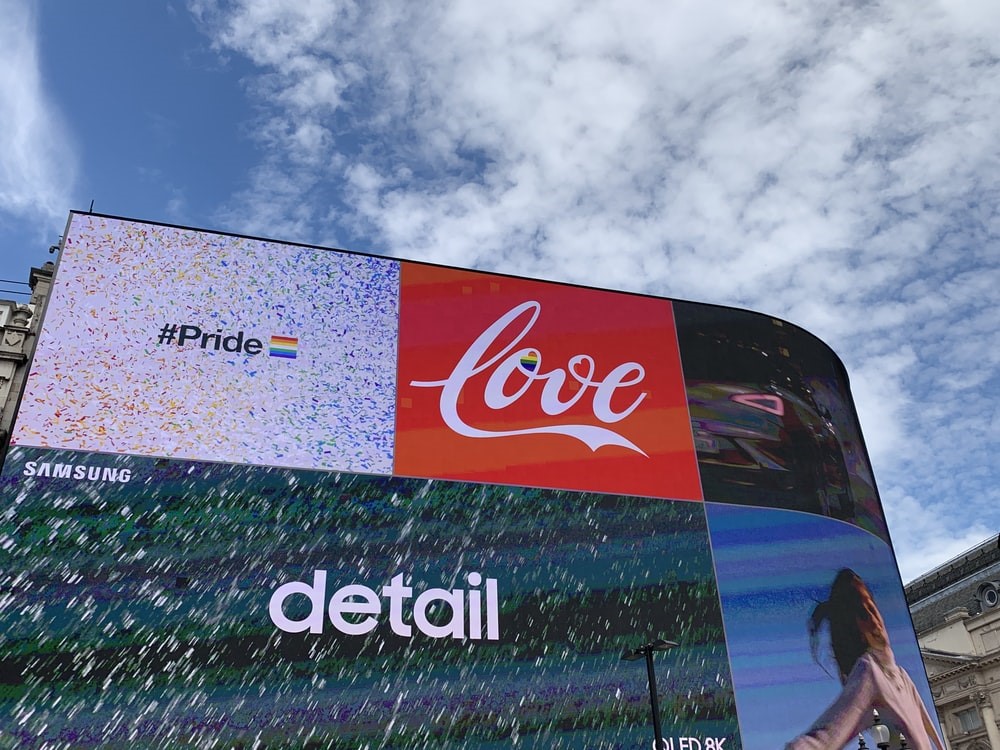 However, digital signage solutions represent a hefty financial investment. Even though the potential income from the signage offsets the huge costs, the signage can also be monetized further to increase the regular income for the business.
Here are tips to help you increase the revenue generated from your digital signage displays:
Partner with A Local Business
Strategic partnership with successful local businesses is the most straightforward way to increase the revenue generated by your digital signage. The idea is to allow local businesses to advertise their products and services on your digital advertising screens, and they can pay you for the exposure for their brand. Make sure the products and services you advertise appeal to your targeted demographic.
For example, if you run an educational institution for toddlers and young kids, you might think that advertising a local car dealership on your signage doesn't make any sense. However, these kids are being picked and dropped by parents and taught by teachers who might be looking for affordable cars.
You just need to think strategically so that the brand you are partnering with complements your product and service instead of competing with it.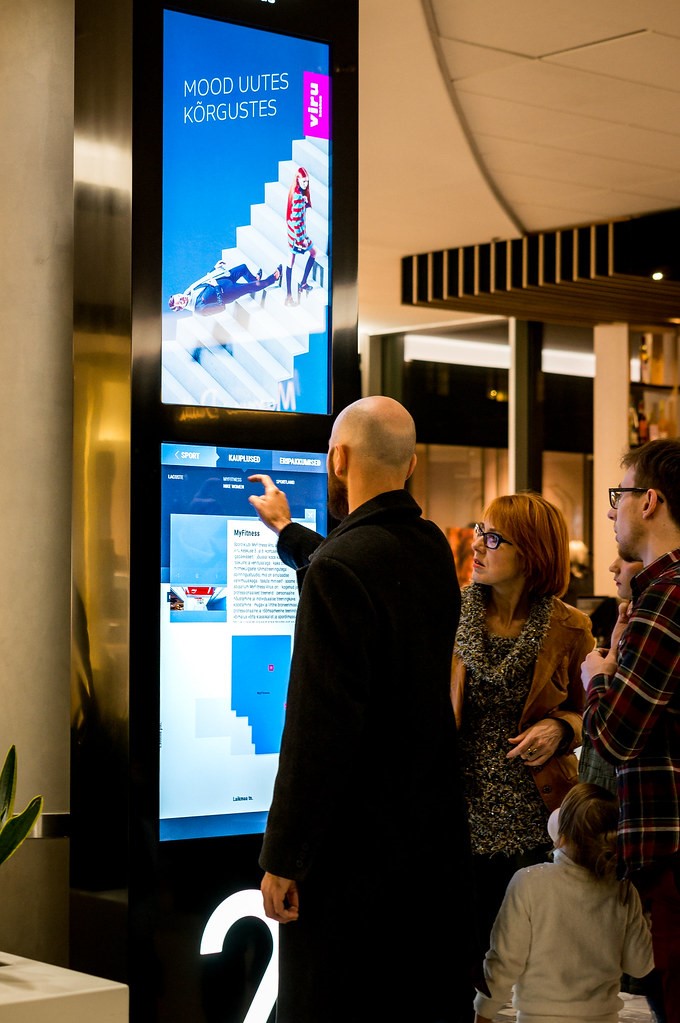 Inform and Educate
You might have been led to believe that keeping advertisements simple makes it easier to grab the attention of potential customers. However, these days consumers are more interested in advertisements that tell them something they didn't already know. For example, advertising a nearby coffee shop is simple, but mentioning that the shop offers gluten-free products and vegan options will probably get more people interested, and they will remember the shop for its unique offerings.
Connect and Interact
Interactive displays increase customer engagement and result in more revenue as people feel that they can connect with the brand at a deeper level. Add options on your display for leaving reviews, taking pictures, and checking in through social media to turn your customers into brand advocates. This will increase the revenue generated for your brand by improving its rating on social media with free and honest reviews for your products and services.
Interested in Innovative Digital Signage for Your Business?
Get in touch with Clear Touch Media today for innovative digital signage solutions. We offer advanced advertising solutions and unique digital signage to all businesses in Toronto, ON.
Get creative and partner with one of the leading digital signage companies in Toronto for a range of signage options, including digital billboard advertising, indoor and outdoor digital signage solutions, and more!