The success of retail businesses relies on how many sales they can generate in any given span of time. As the final end of the supply chain from manufacturing to the consumer, your retail business needs to adopt far more aggressive marketing strategies than the people involved in other parts of the supply chain. In other words, your marketing strategies need to strike out at potential customers and make it clear that you are the only service provider who can serve their needs.
Using digital signage is the most effective method of marketing your stores to customers and offers an affordable means to reach out to a wider audience. But you don't have to take our word for it—investing in digital signage is a business decision that requires research backed-evidence that will establish its viability for your business. So, let's take a look at what research has to say about the efficacy of digital signage in retail applications.
The Impact of Digital Signage on Sales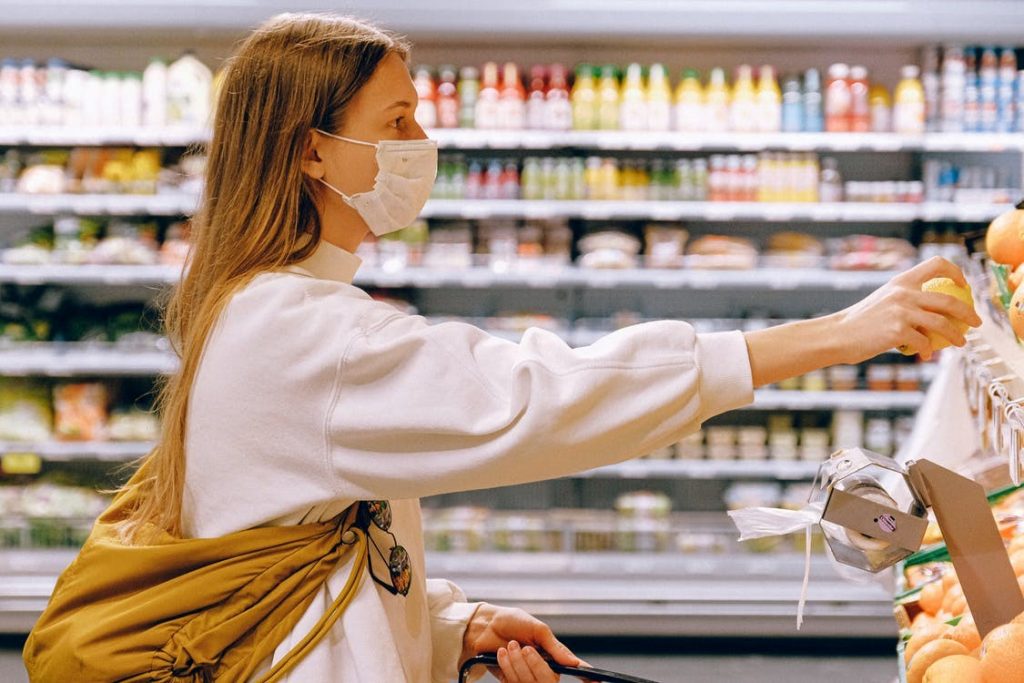 Digital signage has become the newest marketing trends in the retail industry and for good a reason. Nielsen tracked the impact of digital sign implementation on the sales revenues for 120 grocers—they concluded that 80% of this sample experienced a 33% growth in their sales. Further research indicates that 68% of all consumers agree that digital signage would significantly influence their purchasing decisions and 44% feel that they would be likely to purchase a product that they saw on a digital sign.
The reasons for the success of digital signage in improving sales is a psychological one—the dynamic content on digital signs makes them likely to be noticed. Studies focusing on the effect of digital signs on consumer purchasing behavior show that people pay more attention to these signs and with higher exposure rates than other forms of advertising. Some statistics to support these ideas are:
These stats can easily explain why the retail sector accounts for nearly half the sales in digital signage. They also underscore how important it is for you, as a retailer, to invest in signage for your business.
The next question for us is to see how exactly you can use digital signage to improve your sales and brand awareness for your business.
Possible Ways to Use Digital Signage to Raise Revenues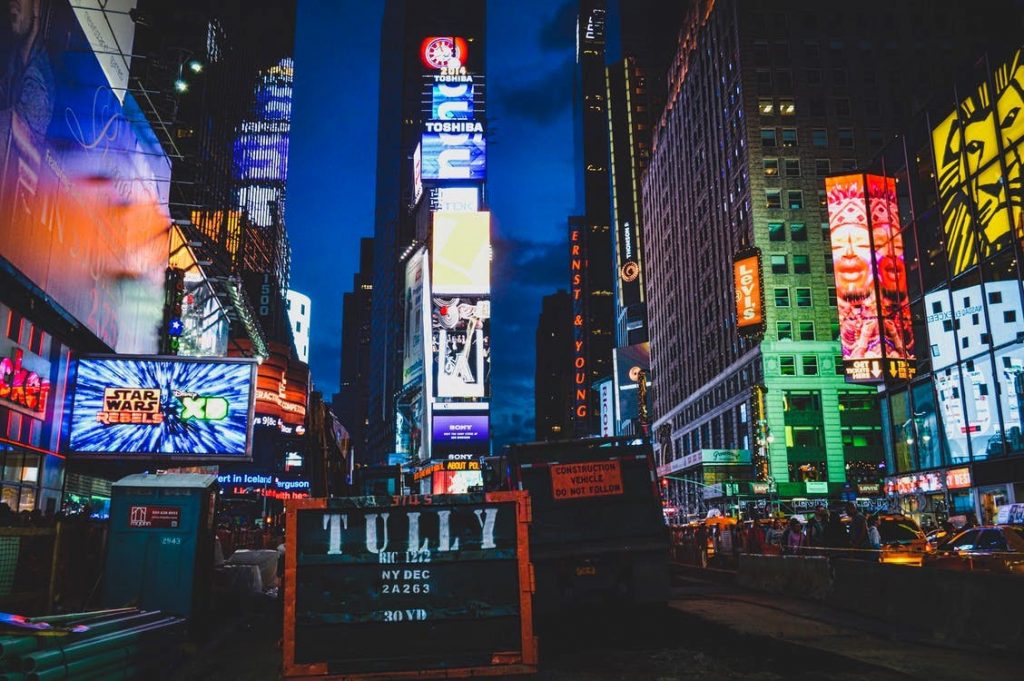 Digital signage is a very versatile marketing tool that can be used to display all kinds of content in various forms. Whether it's promotional content or general information about your business, this information can take static forms, video forms and can even incorporate touchscreens to make the content interactive. Some of the best ways to use digital signage include:
Incorporate Video Advertisements
If you set up digital signage that plays videos that showcase your offerings and prices can generate greater interest in your business. Considering the greater attention people give to video, this increases the effectiveness of your pricing strategies, which in most cases is the biggest competitive aspect in retail.
In many ways, these videos will also improve the effectiveness of your branding strategies. If you can drive the idea that your prices are the best or if your brand offers something no one else does—your product differentiation methods will hit your customers at a deeper level and improve long-term commercial prospects.
Vibrant Graphic Advertisements
The superior display quality on LCD and LED displays will make your graphic advertisements stand out in the most crowded of places. You can exploit these display qualities to create eye-catching advertisements that are more likely to induce customer engagement.
Focus on Promotional Media
Do you have sales coming up or a product launch that you're trying to inform your customers about? Focus on promoting these events through your digital signage at various locations—with greater attention at your POS because people are more likely to pay attention to these signs as they wait to make payments.
Invest in Digital Signage For Your Business Today!
Clear Touch Media offers a wide variety of digital advertising services in Toronto. The core of our services is supplying high-quality digital signage for your advertising needs, including indoor digital advertising screens, floor standing LCDs and screens for kiosk advertising. Get in touch with us today to learn more.