Yes, churches and religious institutions can use and have been using digital signage systems in order to better engage with their congregation and community members. They enable churches to display and showcase attention-grabbing and relevant multimedia content, helping visitors and congregants participate and engage in the religious services in a more thorough and fulfilling way.
With all that in mind, we've dedicated this piece to exploring how churches can use digital signage. So, let's jump right in.
Digital Sermon Boards
Churches often host a wide range of sermons as well as guest speakers throughout the week. By installing digital video walls and sermon boards, churches get a great and innovative way to promote them.
Conventional static posters don't have the same impact on congregants and visitors that dynamic, moving images and video have. If your church doesn't wish to display so much visual content, it can choose to display simple but crisp titles on these stunning screens. Moreover, digital signage has the edge over conventional static posters in that the latter can be labor-intensive to change and replace, whereas digital sermon boards can display different information with a click of a button or tap of a finger.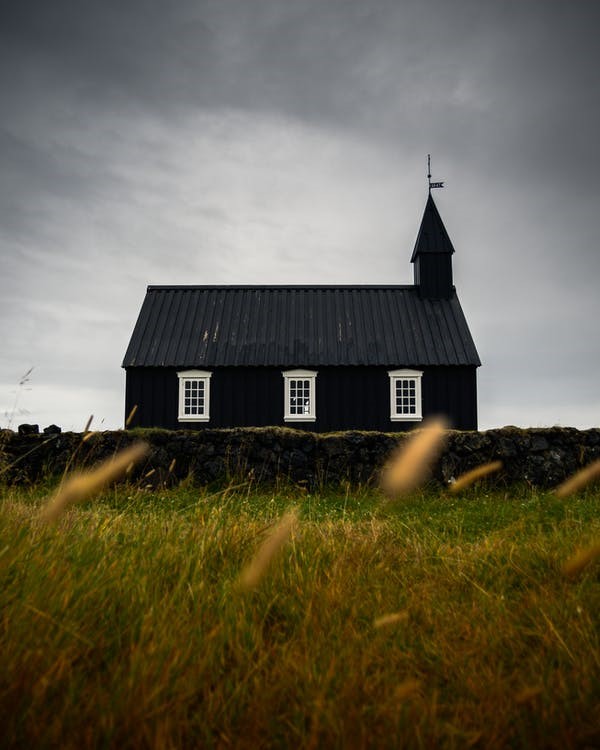 Digital Noticeboards
Digital signage can also be a fantastic way to keep church followers and community members updated on all the new developments and events occurring within the church, along with other valuable information in the form of digital noticeboards. Your church's digital noticeboards can be placed in entrances, lobbies, and other popular meeting points. They can also be easily updated with all the latest announcements instead of going through the time-consuming process of printing out flyers or sending hundreds of emails.
Other Uses of Digital Signage in Churches
Digital signage can also be used in a variety of other useful ways in churches, such as
Digital directories and wayfinding signs
Promotion information on community events, fundraisers, and other donations
Donor recognition screens displaying the names, photographs, donations, and other information of church donors
Display prayers, passages of scripture, and hymn lyrics to enhance churchgoers' experiences
ClearTouch Media offers comprehensive digital signage solutions in Toronto. We provide outdoor digital signage, digital kiosk advertising, digital billboards, and more.
Get in touch with our team at 647-952-9540 for more information.